Welcome to Sunday impressions Photography! Sunday impressions is a blend of country values, family, fun, and wholesomeness with an uptown style and flair. So enjoy my vision of a photography studio, one where you're more than a client—you're a friend.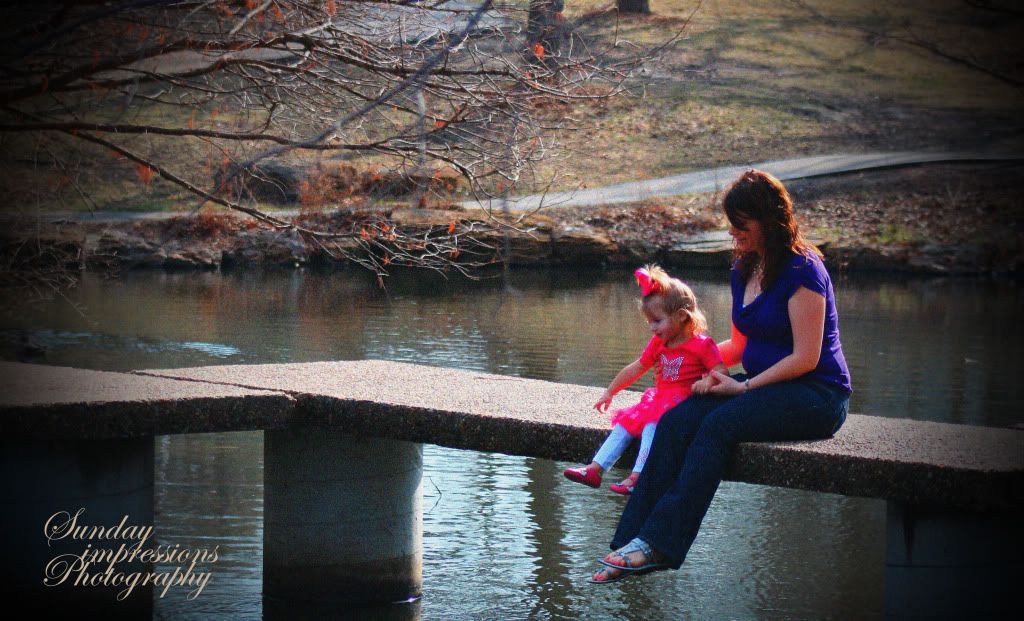 Mommy Niki and 2 year old Teagan enjoying the beautiful morning. This photo
was taken in Antioch Park. One of the many wonderful parks in Kansas City.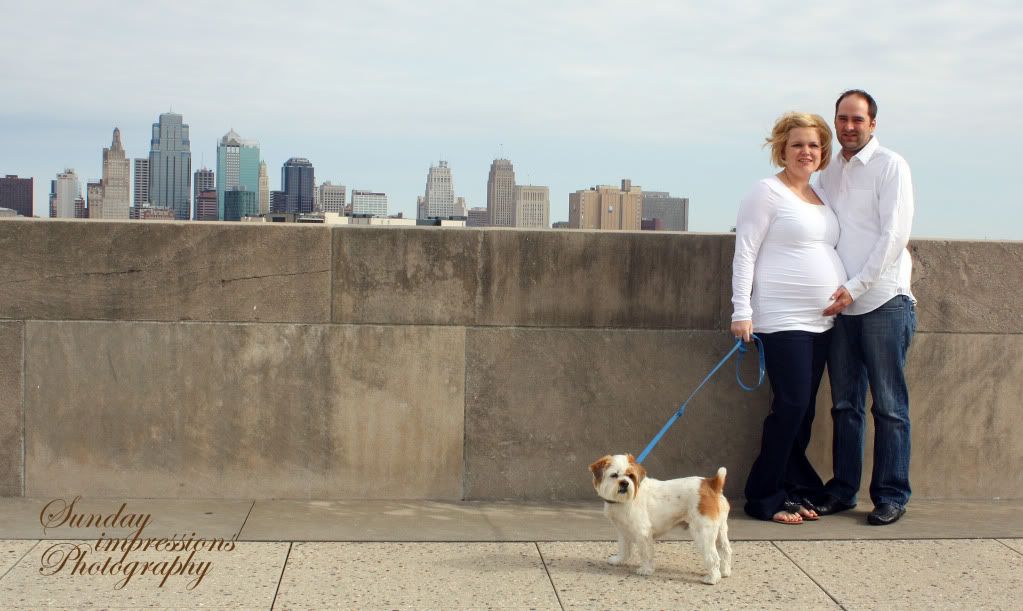 A beautiful view of the KC skyline and first time parents, Susan and John.
(Oh, and Gummy too!)